A Truly Unique Christmas Stocking! Bring some tactical cheer to your fireplace, foxhole, police department, or forward operating base!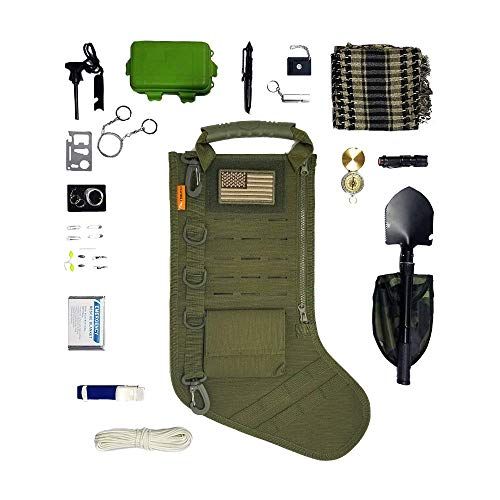 GREAT GIFT OF TACTICAL GEAR – This tactical christmas stocking can make a great little gift to anyone who is a big fan of tactical gear or who served in the military in your life.  (It's just that Christmas stockings don't include other items)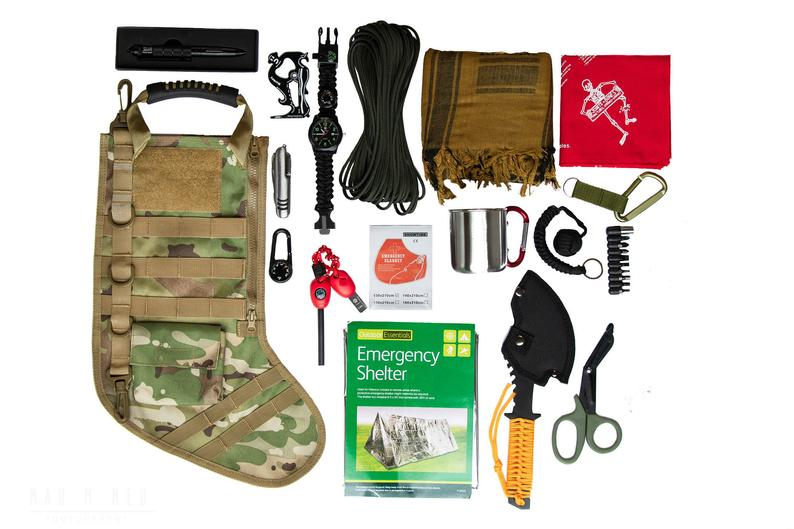 ALTERNATIVE FOR HUNTERS – Hunting enthusiasts can also stuff the stocking with camping supplies, knives, and other small tools.
It's an ideal gift for those who love hunting and fishing!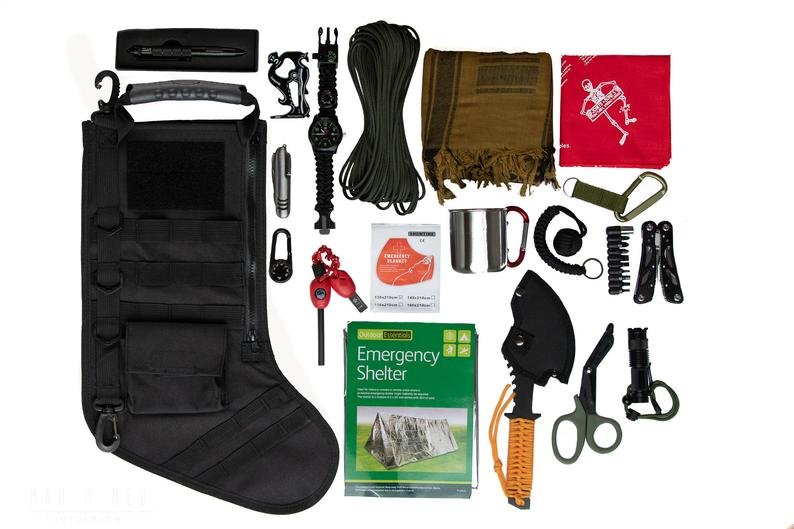 ROOMY, STURDY, AND UNIQUE– With the hook and loop patch for the nameplate, you can customize your special gift as you like.
Large stockings with durable Nylon fabric and MOLLE can be stuffed with as many accessories as you can fit.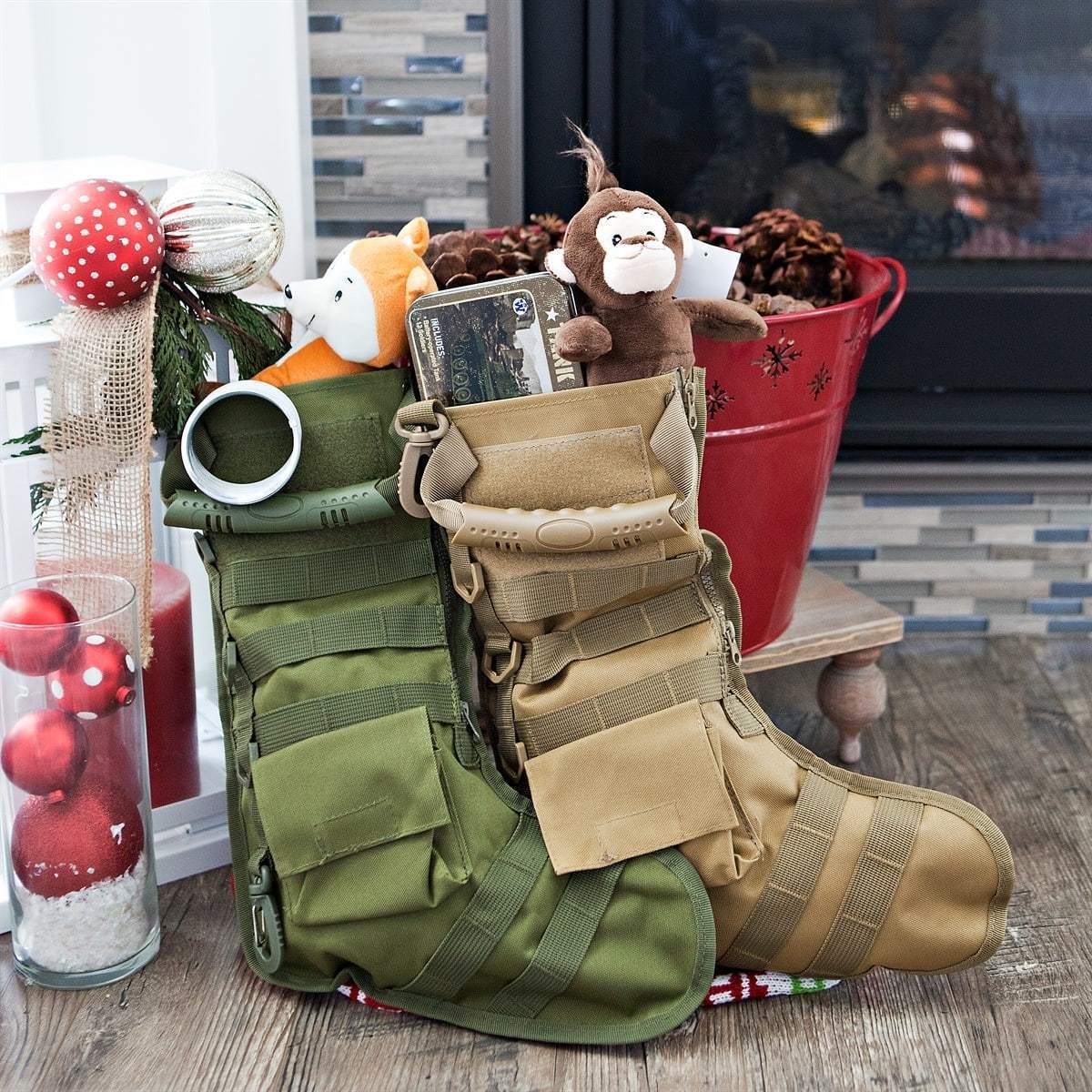 Specifications:
Length:17 inches
Color: ArmyGreen/Black/Coyote Brown/Multicam
Material: Rugged 600D Polyester Construction with cool MOLLE webbing
More details: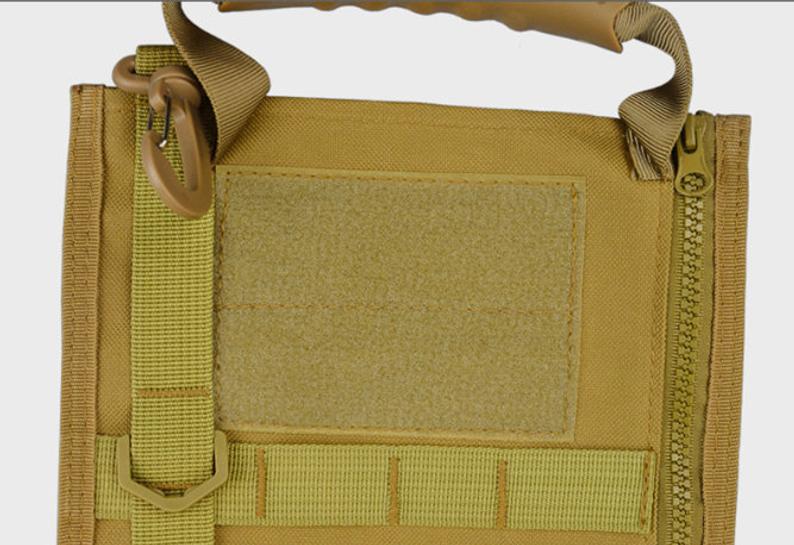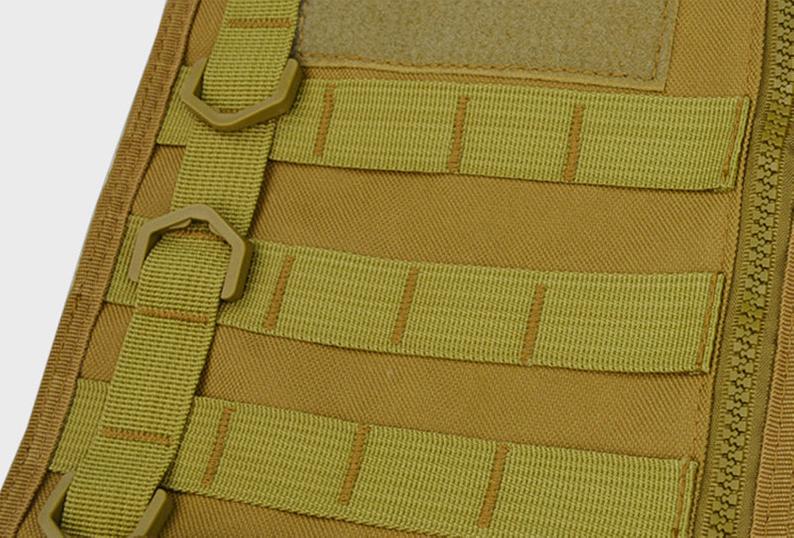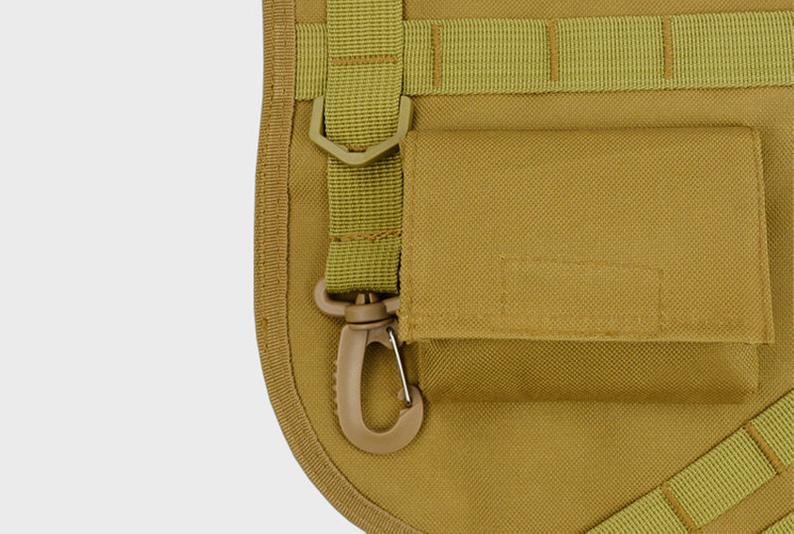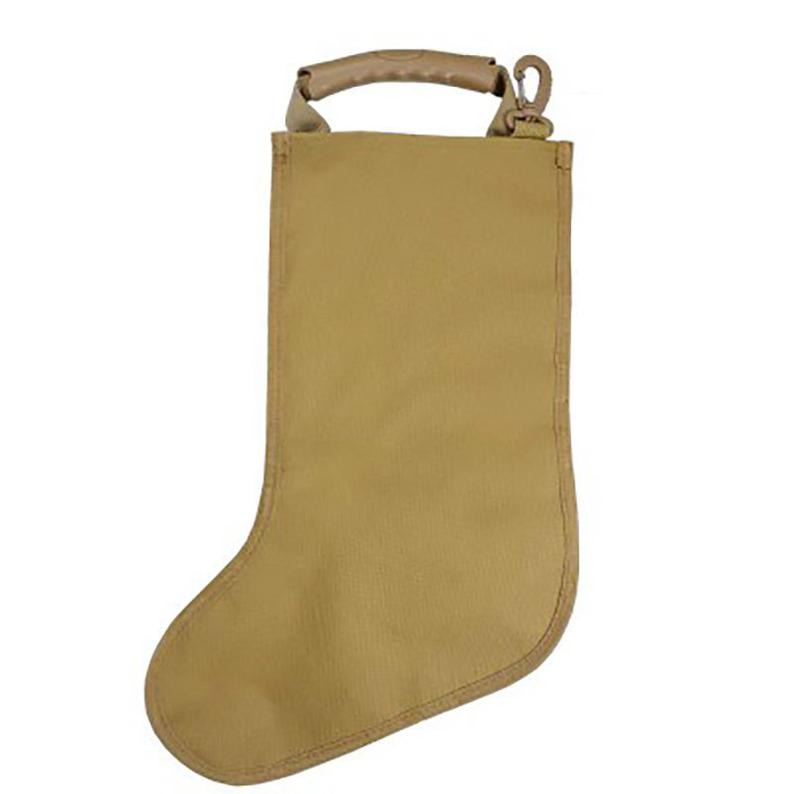 Stocking is made of rugged 600D Polyester Construction with cool MOLLE webbing – 17 inches in length.