The cool hat is suitable for everyone to wear
Regardless of the changes in the season, the flying cap is always versatile.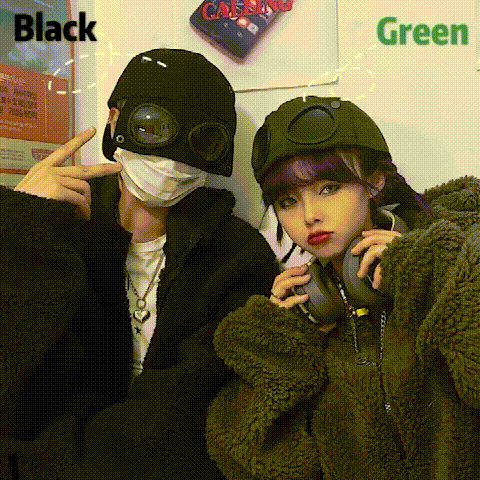 Applicable scene: This hats is comfortable and breathable to wear, can be used in all seasons, stylish design, suitable for sports, outdoor, daily and party wear.
Product Description
Category: pilot sunglasses cap
Weaving method:Satin
Lightweight / Durable / Smooth
Various Colors To Choose From
SIZE
56-59cm
⚡️Enjoy the Sale – get yours today!
CUSTOMER REVIEWS: